Restaurant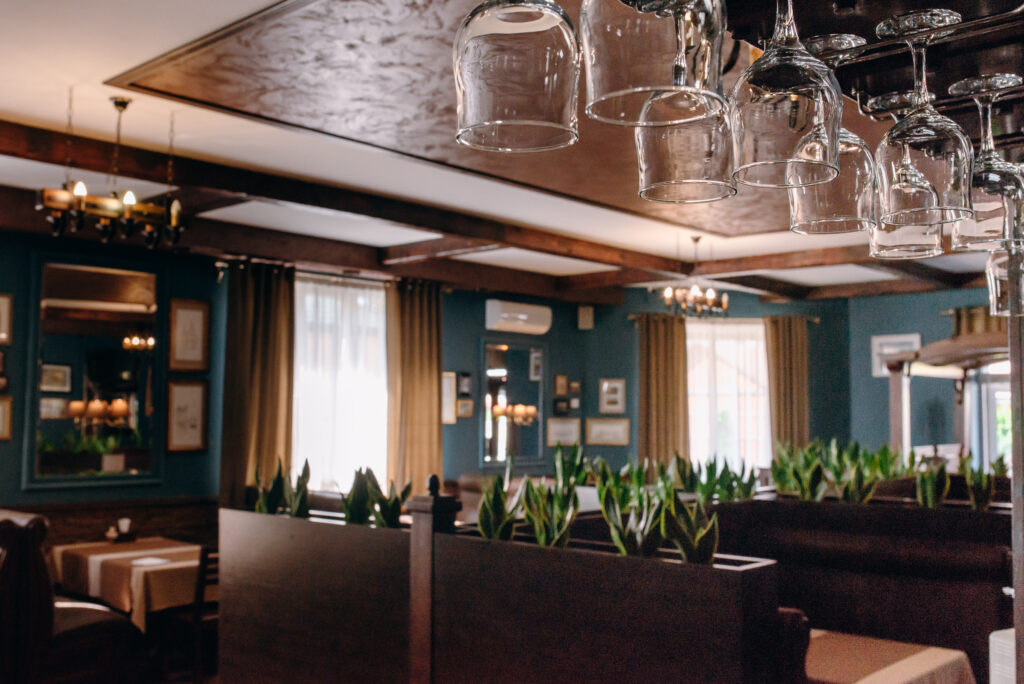 Whether You're looking for a place to have a quick and tasty snack, enjoy Your meal in a company of Your friends or spend a romantic evening with the one You love, our cozy and elegant restaurant is exactly what You need!
We prepare breakfast for you from 7:00 AM from Tuesday to Friday and from 8:00 AM from Saturday to Monday. Everyone will find somethingto tasty in the complex menu.
Lunches with business partners get organized in the VIP-zone.
For those looking to enjoy the rays of the spring sun, breathe the cool of the evening holding a glass of fine wine and trying an excellent meal, summer terrace and gazebos are at Your service.
In the cold season, you can watch the weather while sitting on a sofa with a cup of warm tea on a glazed terrace.
You'll be surprised with a variety and a great selection of dishes on our new restaurant menu. A taste of any gourmet will be comforted with the exquisite meal choice of European dishes.Juicy steak,BBQ ribs, baked fishand other dishesare highlighted menu items.
Work time: 07:00 – 23:00
Lobby bar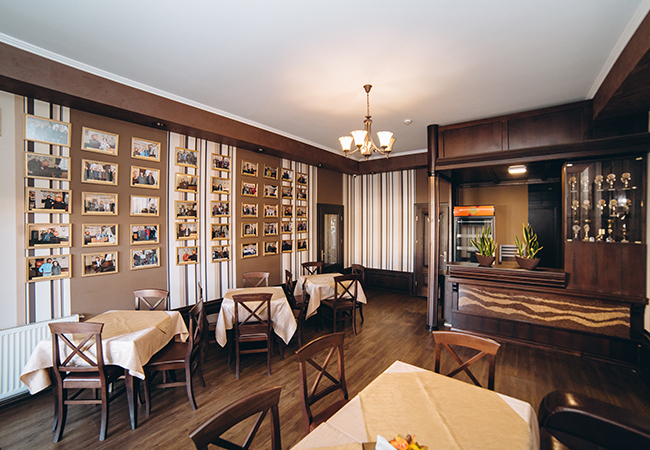 "Globus" complex lobby bar is a cozy place to have a cup of delicious tasty coffee, meet Your friends, discuss business with Your partners or simply view Your favorite TV show in a relaxing atmosphere.
Even if You arrive early morning or late at night, You won't be left hungry.The order  made in a restaurant, after it's closing it is possible to transfer to the lobby bar.The same can be done with breakfast.Lunch box can be unpacked and ate before the openingthe restaurant.Hot tea or delicious coffee will be prepared by the administrator at reception.
The interior of the lobby bar will create a sense of comfort  for you and yours company!
Work time: 07:00 – 23:00

Телефони для замовлення:
+38 (068) 646-99-94
(0352) 55-00-35
(0352) 55-00-36
Banquet hall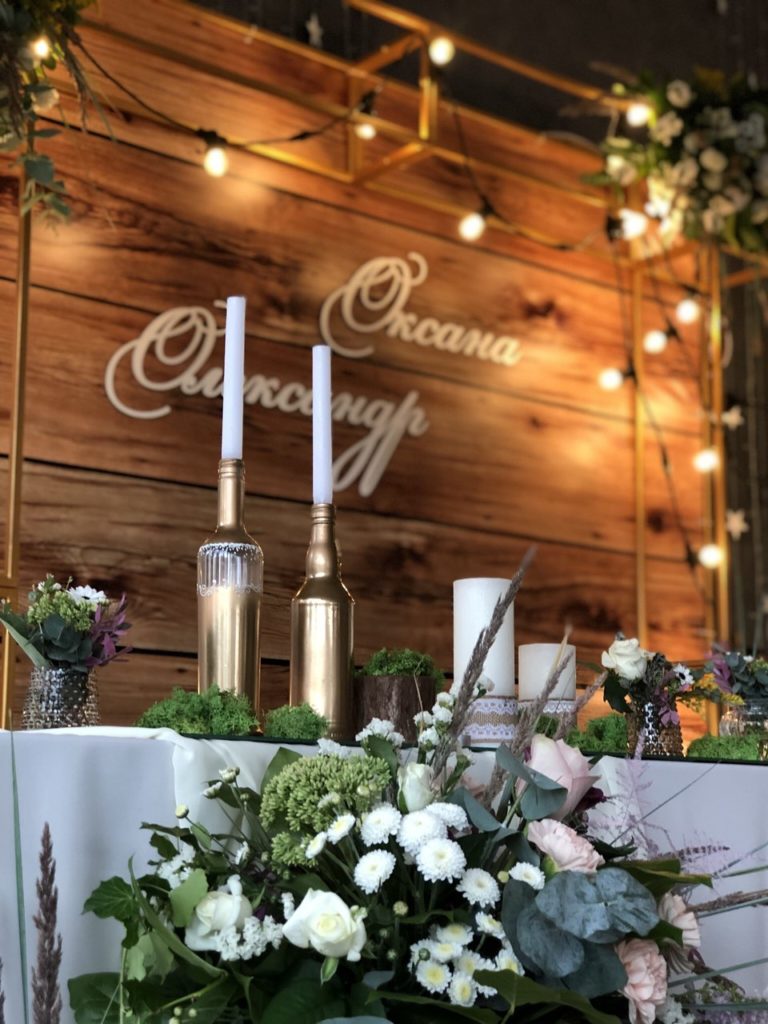 The banquet hall opened its doors to celebrate weddings, banquets, corporate parties, private parties and other important events in April 2018.
The hall divided by  a banquet area and a dance floor.
We're cooperating with musicians, DJs and can help with the design of the hall.
Our service will complement your holiday and will create the feeling of the holiday!
Banquet hall for 70 people
Individual approach to each order
The hall rent is free
Room for newlyweds as a gift
We appreciate your time, comfort and money.
One look is worth a thousand words.
Summer ground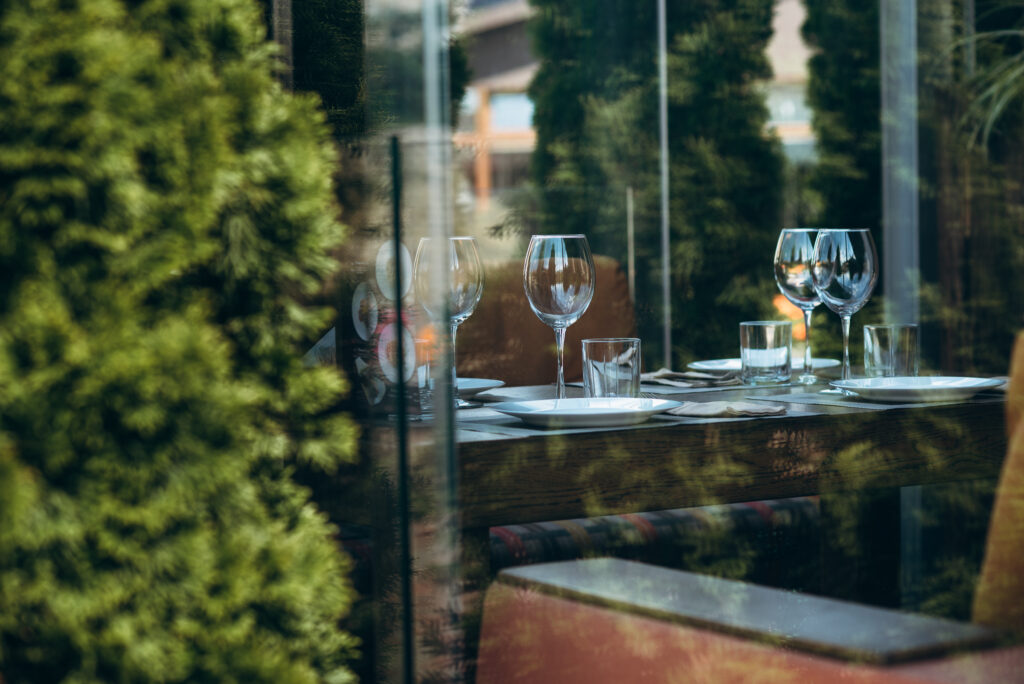 Enjoy the good weather and pleasant company on the terrace
of the hotel "Globus".Wooden gazebos for small and large companies, on the hotel's grounds.Here you can be distracted from the hard thoughts and the daily bustle.This is a great place for, friendly meetings and celebration of holidays by a small company.
Also, there is a summer playground where in the fresh air specially savor meals and drinks of our menu.
There is a playground for the youngest guests.
Therefore, our guests can enjoy sunshine in a place where a light breeze fade away
from city worries from April to October.